About Us
We are a tightly-knit team, providing professional-level customized Ecommerce design and developing services. Our passion for designing process brings us an advantageous opportunity to deliver a high quality Ecommerce website design. Basing on the variety of needs and requests of our clients we create bright, eye-catching and task-specific design solutions for e-commerce.
Each of us has a great experience in shopping cart design and xhml/css development, so we provide affordable, reliable services.
Please feel free to contact us in case you need any additional information.
Meet the Team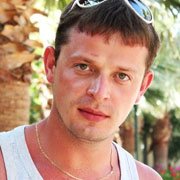 Vladislav Lukyanov Web Designer, Project Manager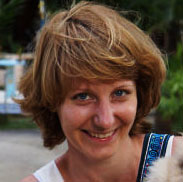 Irina Salmova Design Integrator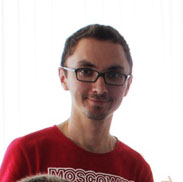 Alexey Shishkin Developer
Projects In Our Portfolio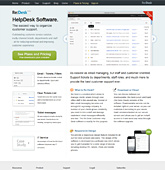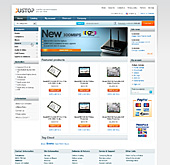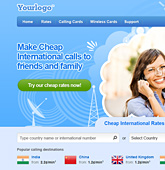 View Portfolio